1501. An Empire fence machine used for making wire fences, similar to the machines seen on page 165 of
this book
, one of the machines shown is capable of making 200 different styles of fence.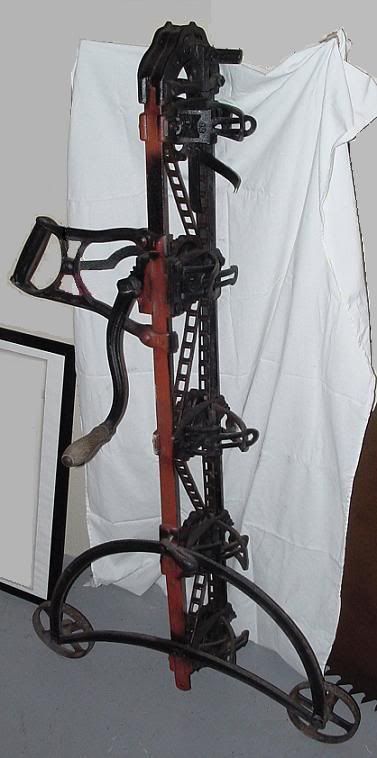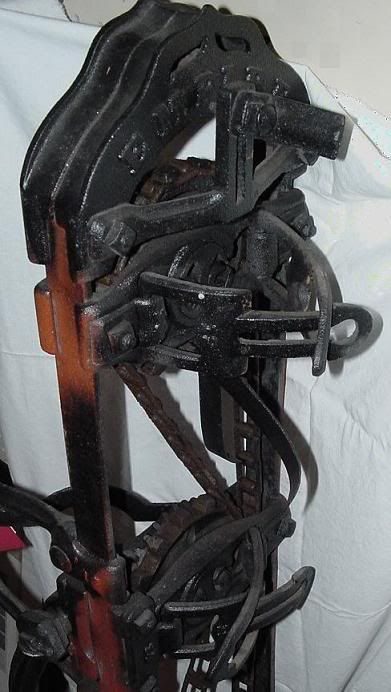 Larger image
1502. A Burndy
Split Bolt Connector
, for connecting two electrical conductors: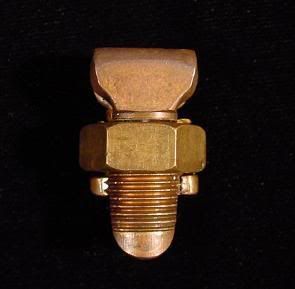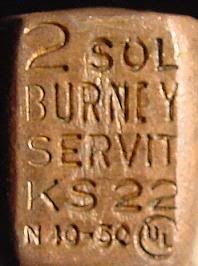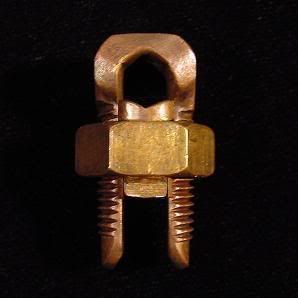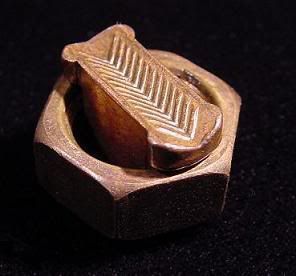 1503. Haven't yet found the answer for this tool: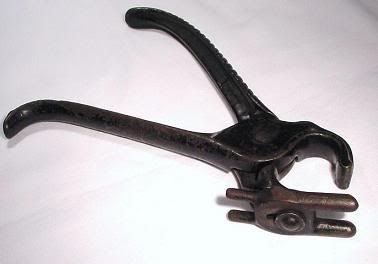 1504. A firefighter's
barrel strainer
, it's attached to the end of a hose to stop potentially clogging debris when pumping water from a lake or river. A rope can be tied to the end to keep it off of the bottom and away from mud or sand.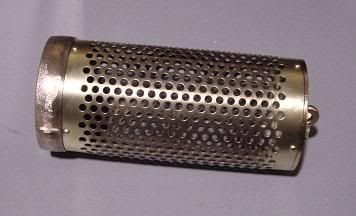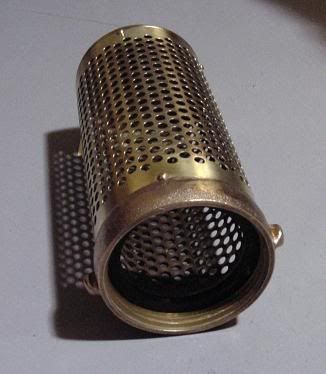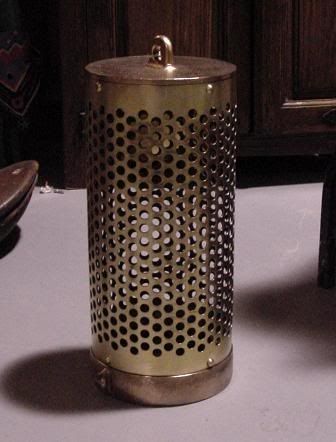 1505. A
BLU-26/B
ball-type submunition of a
cluster bomb
, this inert practice piece has aerodynamic vanes and is made of solid metal, it's also called a Guava Bomblet.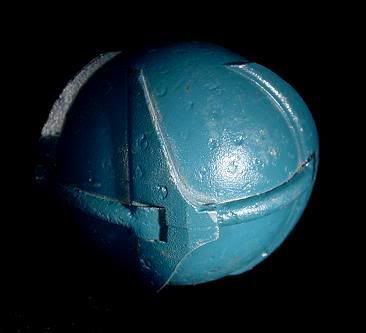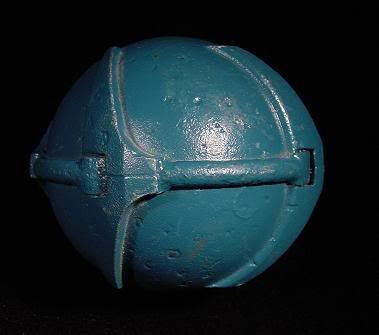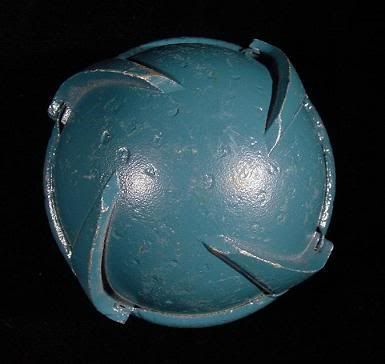 1506. An adjustable gage for supporting clapboards, patent number
332,323
: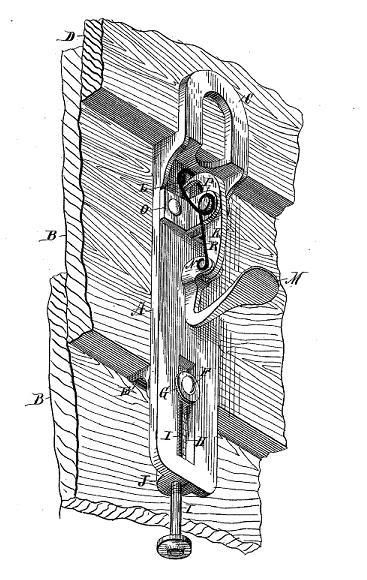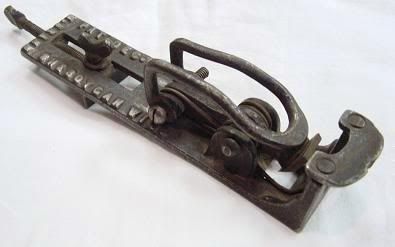 Larger image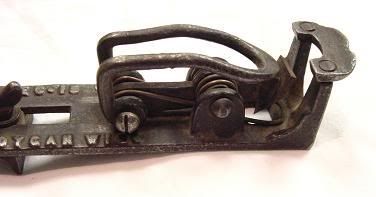 Larger image
To submit photos, send them to the address in my
profile
.
Last week's set is seen below,
click here
to view the entire post.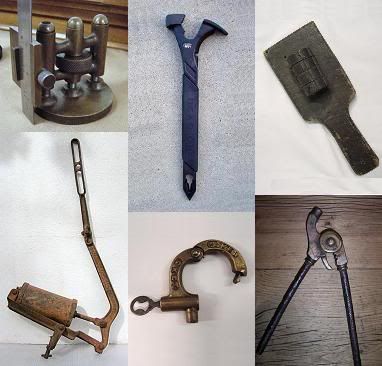 Black Ops Pro Tips
More discussion and comments on these photos can be found at the newsgroup
rec.puzzles
.
Glenwood Gardens Park